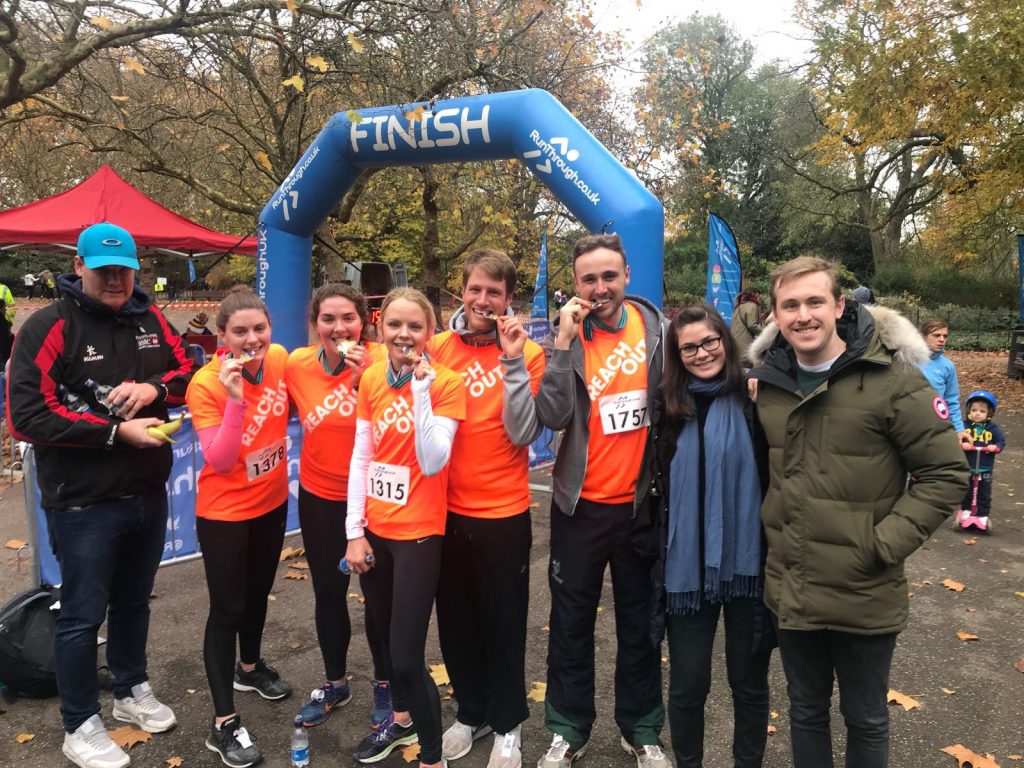 In everything we do at Missive we aim to make an impact, whether that's on our clients' businesses, on the lives of our own team or on the wider world.
We bring this philosophy to life through our Impact Programme, Missive's annual CSR initiative which supports a team-chosen charity. This year, through a team vote, we collectively chose UK-based ReachOut.
The first charity to benefit from our Impact Programme, ReachOut changes the lives of young people from disadvantaged communities in London and Manchester through one-to-one mentoring. Its aim of making a tangible difference to the communities in which we work struck a chord with the Missive team, as did the potential it offers for a hands-on contribution to the cause by participating in its mentoring scheme.
ReachOut's mentoring scheme has had already helped hundreds of young people grow their confidence and perform better at school. An example can be seen in Hanif, a student who was referred to ReachOut due to difficulties he experienced understanding and communicating in lessons. As a result of these challenges, Hanif struggled with reading and writing, and his confidence suffered. After participating in the scheme his mentor noticed that the other boys in the group began to interact more with Hanif and his confidence has grown as a result.
Inspired by Hanif's story, five members of the team signed up to mentor year 8 boys at a school in the London Borough of Camden, one afternoon each week from October until June. Even though the mentoring project only kicked off in October the Missive mentors are already very attached to their mentees.
We will also be undertaking fundraising efforts (pub quiz nights, bake sales and family fun runs) to raise money for ReachOut. Luckily for us – and ReachOut – Missive will match the amount of funds raised.
Our first fundraiser took place this weekend at the Battersea Park 10k. Three Missive team members plus relatives and partners lapped the park to raise money for Reach Out. We exceeded our fundraising target before the event and sponsorship continues to roll in. Thank you to everyone who sponsored, supported and cheered us round the course!
We'd love for you to support us in our efforts; we'll be sending out regular updates via our social channels but please do let us know if you'd be interested in helping ReachOut in any way, shape or form and we'd be glad to provide further information.
Here's to supporting and raising as much money as possible for ReachOut in 2017, and making a true impact on our local community!
To find out more about ReachOut and the great work it does, visit: https://www.reachoutuk.org/