Missive has brought in a strategic media advisor to support our team and clients. In response to the rapidly changing national and broadcast media landscape, we are delighted to welcome Neil Henderson.
Neil is working with the team to deliver strategic media services. He is the former Global Communications Director at Zurich Financial, and prior to that held senior roles at Which? and Mastercard. Neil has also held positions at leading agencies where he worked on clients including EE, Microsoft and Samsung and started his career as a journalist at the BBC and ITN.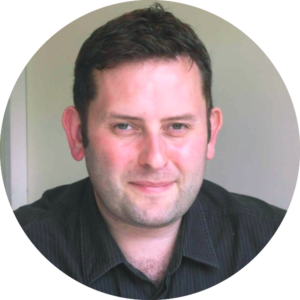 Neil Henderson, Strategic Media Advisor
This move is part of Missive's continued effort to drive strategical media opportunities. If you would like to find out more, contact the Missive team today.
Missive is an independent communications & PR consultancy that specialises in technology. We work with B2B and B2C brands focused on digital transformation across multiple industry sectors including, enterprise tech, FinTech, EdTech, AdTech, HealthTech, Telecoms and SpaceTech. We are headquartered in London, with a global reach and mindset. Everyone at Missive shares a passion for delivering communications and PR that create impact.
Missive is a Top 150 PR Agency as listed by PRWeek. Missive was named Workplace Champion of the Year by PRCA in 2021 and Best Consultancy by the PRCA in both 2017 and 2020.
Headline photo by Digital Buggu from Pexels