Today we unveil Missive studio and analytics – our new creative, content and data services. Missive Studio has been developed to support growing demand in content marketing and creative services. Missive has also seen requirements for more insights and analytics from clients and launches Missive Analytics. The investment in new technology, tools and training will drive a more data smart approach to marketing communications.
Missive Studio will focus on producing high quality editorial, multimedia and digital content. The consultancy has already established a dedicated content team that will drive integrated storytelling across media, influencers, owned channels and social. As part of Missive Studio, the business will allocate all team members time each quarter to focus on creative exploration. Missive has already seen this process benefit clients with new digital tools, SEO, email marketing and social media campaigns.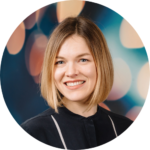 Leading the Missive Studio programme, Hannah Devoy, Director, Missive, said: "Over the last 18 months businesses have been forced to find new ways to achieve sales and marketing targets. Content has taken on a whole new level of relevance and sophistication. Missive Studio brings new thinking, approaches and capabilities to content, helping us tell stories more creatively and effectively across all channels."
Missive has also developed Missive Analytics to utilise a range of tools in combination with audience insight and qualitative analysis to assess the impact of all content and communications activities. This will drive creative strategy, as well as campaign optimisation. In addition, the consultancy has invested resources in building visual analytics dashboards for managing and measuring the impact of PR, social and digital campaigns.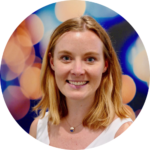 Driving Missive's analytics strategy, Gemma Dunn, Director, Missive, said: "Missive's founding principle is to deliver tangible business impact through communications. We have always focused on great measurement of our work, but with so much extra scrutiny on marketing budgets, the investment in Missive Analytics demonstrates our commitment to staying ahead of the curve. We want our clients to have everything they need at their fingertips to make smart decisions, demonstrate value and make an impact."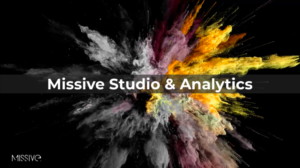 Missive is a Top 150 PR Agency as listed by PRWeek. Missive was named Workplace Champion of the Year by PRCA in 2021 and Best Consultancy by the PRCA in both 2017 and 2020. If you are looking for communications support, contact a member of our team.