Proportunity selects fintech communications consultancy, Missive, to deliver a UK PR programme championing homeownership for first time buyers and those looking to upsize their home. Our appointment follows a competitive agency review in March.
Proportunity is a fast-growing UK startup which raised $150 million in a debt and equity round last October, on top of a $10 million debt round in 2020. Proportunity's proprietary algorithm identifies homes in high potential growth areas and bridges the gap between what buyers can afford using traditional financing methods and what they actually need in order to secure these high potential homes.
The Missive team has extensive experience delivering fintech and proptech campaigns for B2C and B2B audiences. The consultancy has delivered high impact campaigns for clients which have supported funding rounds and driven reputation and business growth from Series A through to exit. Campaigns most often respond to a brief to combine smart technology with a human-led approach to storytelling, as in the case of Proportunity's brief.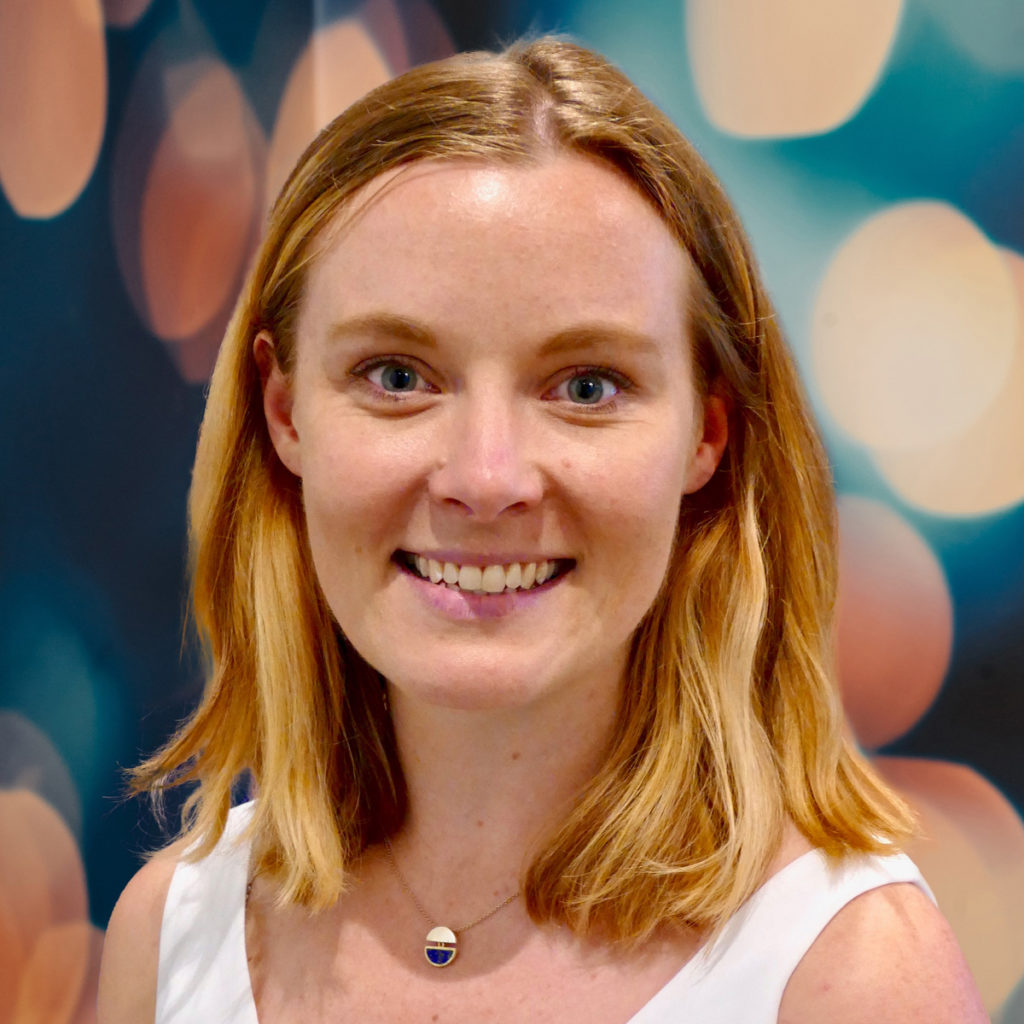 Gemma Dunn, Director at Missive, added: "Proportunity is plugging an essential gap in the UK market and democratising access to home ownership in undervalued areas. Working together, we can help consumers better understand their options and play a role in helping young people afford their dream home – with better outcomes for all.
"We are really delighted to be working with Proportunity and further bolstering our proptech B2C and B2B credentials as an agency."