In the fifth instalment of The Books That Built Me, we sit down with Account Manager and Oxford English Literature graduate Laura McReynolds, and she reveals the book that holds the power to bring strangers together on the tube. 
John Irving
From the title to the final full stop, this book was weird. At just over 600 words, you have plenty of time to get used to the bizarre events that Irving keeps throwing at you and, somehow, come away with affection for a fictitious man named Garp.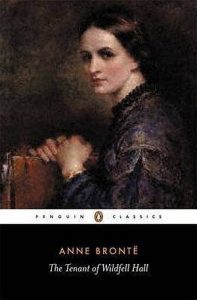 Anne Brontë
As a middle child, I couldn't resist the lure of the third-least famous Brontë. Famously publishing under pseudonyms, all the Bronte sisters had a tough time getting proper recognition for their work, but Anne's style is truly extraordinary as she challenges narrative and form. Switching narrators through letters, this book is absolutely heart-wrenching (and a bit less depressing than Wuthering Heights).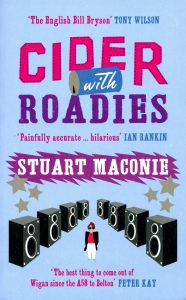 Stuart Maconie
Before this book, I thought you had to listen to music to appreciate it, but Stuart Maconie proves it can be just as entertaining to read about. As chatty as Bill Bryson – who would be on here if the rest of the Missive team hadn't featured him – reading Maconie feels like listening to the radio: easy, relaxing, hilarious.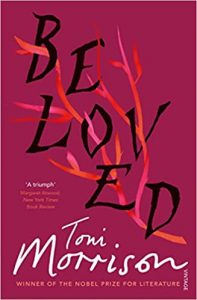 Toni Morrison
This book is so raw. I first encountered Toni Morrison in a module on slave narratives at uni, but her writing goes far beyond narrating history. She uses prose to literally demonstrate how trauma can break people down and knit them back together.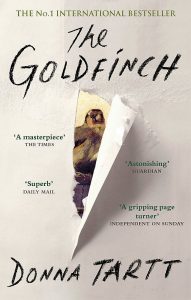 Donna Tart
Aside from being an excellent and challenging read, The Goldfinch is the only book that has encouraged a stranger to come up to me on the tube and ask how I'm enjoying it. She had finished it a few days earlier and was so excited I still had so much to go (as did the woman in Waterstones who sold it to me). A book that makes Londoners friendly is quite impressive.
Books are best… when you're in the mood for some escapism. A trusty train companion and a must-have for any café outing.