Missive is delighted to be working with two new brands, TPAY MOBILE and Tambo.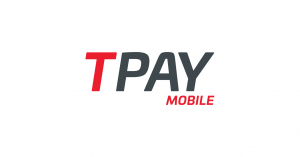 TPAY MOBILE appoints Missive
TPAY MOBILE makes it easy for digital service providers to make cross-border payments in the Middle East, Africa and Turkey, enabling rapid business growth and improving financial inclusion. After we partnered with TPAY to design and build a new website, we're now running a global corporate press office and PR programme.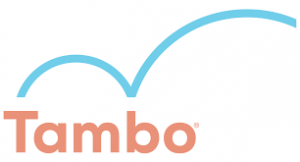 Tambo appoints Missive
After a competitive pitch, Tambo selected Missive to help build brand awareness and drive customer acquisition. Tambo helps brands grow on Amazon and other marketplaces through the use of their technology, tools and expertise. Missive has already enjoyed flexing our creative muscles to build a bold programme for Tambo.
We look forward to working with continued success with TPAY Mobile and Tambo.
Missive is a Top 150 PR Agency as listed by PRWeek. Missive was named Best Place to Work by PRWeek in 2019 and Best Small Consultancy by the PRCA in both 2017 and 2020.
If you are a fintech or adtech business seeking communications support, please get in touch.